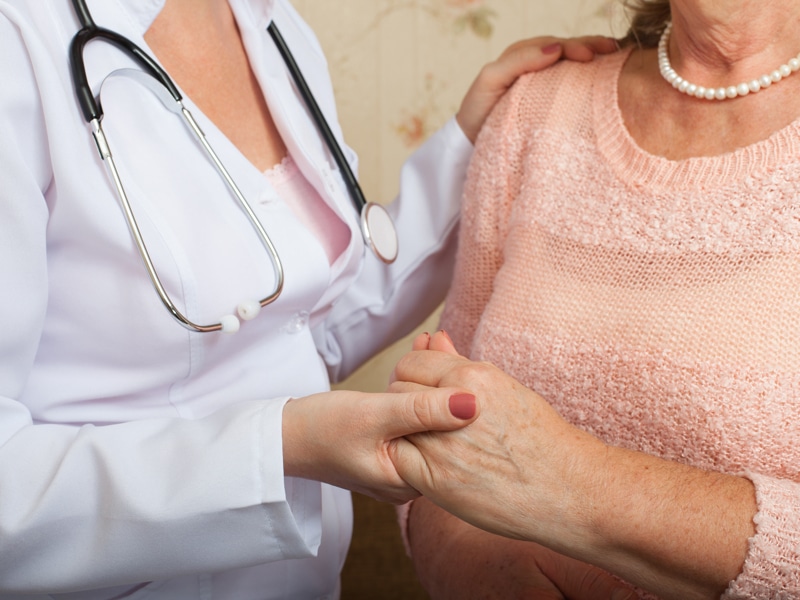 ONCOLOGY
Cancer medications can be highly complex, so we are committed to providing you with guidance, support, and education.  We maintain all the latest and cutting-edge cancer drugs on hand. 
We can customize a pharmaceutical to offset a patient's unique combination of symptoms and the capabilities of our facility. Specific ingredients are mixed in a particular patient's strength and dosage form in compounded medications and prescription-based personalized doses.
These advanced therapies are available at our pharmacy and through our delivery and mail-order services.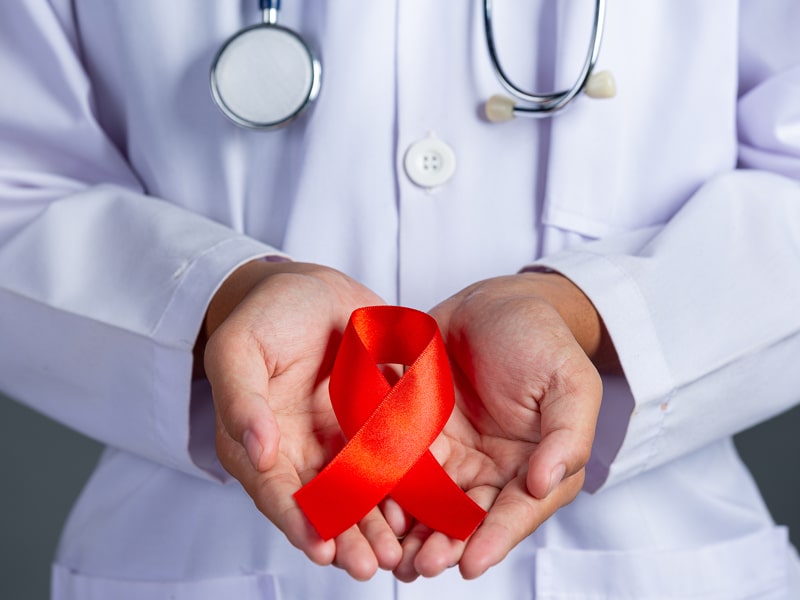 HIV/AIDS
HIV treatment can be complicated to manage, as it frequently consists of many medications that may cause drug interactions or other physical side effects.
Fortunately, you can count on Alexander's Twin Pharmacy team to provide the guidance and expertise you need to ensure that you thrive on the most effective, manageable treatment plan through ongoing, patient-centered support.  Our specialty pharmacy stocks the latest HIV/AIDS medications, including antiviral drugs, antiretroviral drugs, and growth factors.
Our dedicated pharmacists collaborate with you and your health care provider to ensure you receive the best medications for your specific needs.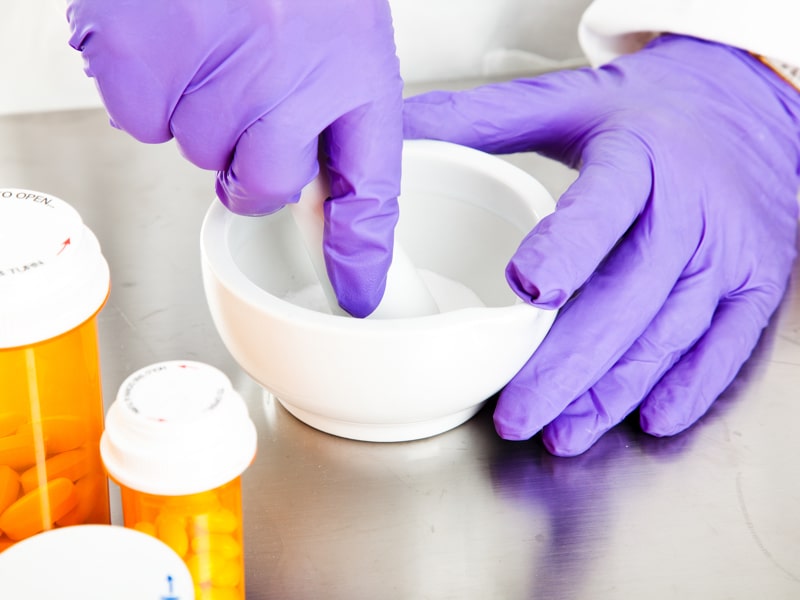 DERMATOLOGY

Alexander's Twin Pharmacy carries a wide range of basic-to-advanced skin-care products that can be used to treat, cure, or prevent a variety of dermatological disorders.  These specialty compounded medications are available in various forms,  topical creams, suppositories, sublingual tablets, and liquids. 
We continue to enhance our skin and skin health knowledge with specialized treatment choices thanks to our unique collaboration with dermatologists, plastic surgeons, and aestheticians. With these collaborations, we can develop dosage forms, combinations, and strengths tailored to your needs.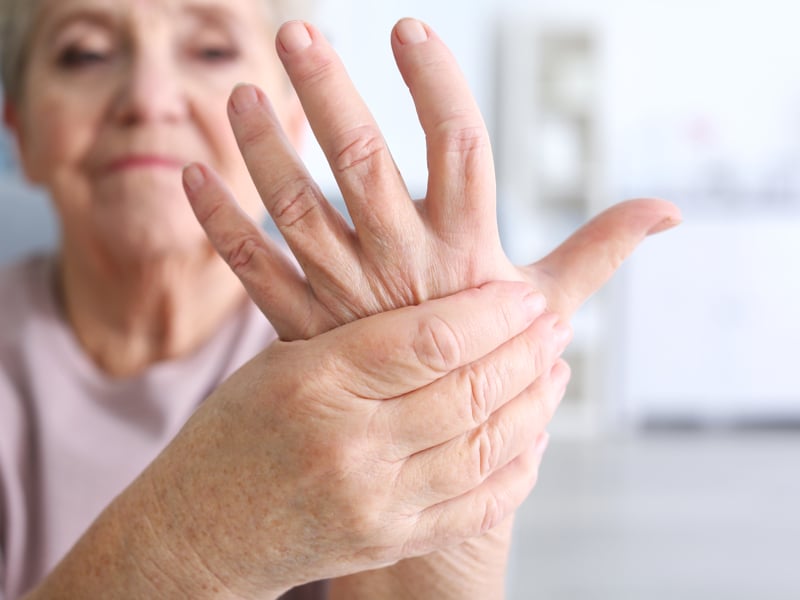 RHEUMATOID ARTHRITIS
Rheumatoid Arthritis is a chronic ailment that affects the lining of your joints and other body parts. It destroys the tendons, ligaments, cartilage, and bone in your joints as it advances with other body parts, such as the lungs and blood vessels. 
The drugs for treating RA are Nonsteroidal Anti-inflammatory Drugs (NSAIDs), Disease-Modifying Antirheumatic Drugs (DMARDs), Corticosteroids, and Biologics. These medications can help reduce the progression of rheumatoid arthritis, relieve pain and inflammation, and prevent lasting damage to the joints and other tissues. Your doctor's drug recommendations will be based on the severity of your symptoms and the period you've had rheumatoid arthritis.
Frequently Asked Questions
What is a specialty pharmacy?
A specialty pharmacy is a state-licensed pharmacy that solely provides patients medications for serious health conditions that may require complex therapies. Specialty pharmacies consistently monitor the continuum of care of patients that are receiving specialty medications. These may include:
Cystic fibrosis
Cancer
Hepatitis
HIV
Infertility
Rheumatoid arthritis
Organ transplantation
Hemophilia/other bleeding disorders
Multiple sclerosis
The expert services at a specialty pharmacy provide persistency, proper medication management dosing and side effect maintenance, and ensure the medication is used appropriately. We provide comprehensive treatment assessment, essential training on how to use your medications, and are in frequent communication regarding your therapy. Multiple therapies are available at your disposal.
Why Choose Alexander's Twin Pharmacy?
We know you have your pick of pharmacy—but we are top industry professionals that truly care about your well-being. Our staff gives you one-on-one attention as we help guide you through the process of becoming parents. Our therapy programs and medications take the guessing out of the game and put you in helpful hands that will support you.
What kind of services does this pharmacy provide?
Our pharmacy offers therapies, specialty medications, fertility and other specialty medications, and more. Our customized approach and 24/7 availability allow us to provide you with treatments, support, and services at any time, day or night. We utilize a patient-centric model where we offer a comprehensive treatment assessment in addition to relaying how to use the specialty medications. 
Does my insurance cover my medications?
Leave the insurance handling to us. We will contact your insurance carrier and coordinate with them and your physician. On average, the majority of specialty drugs require something called "prior authorization"—therefore, the insurance company will need information from your doctor before they cover a specialized, specialty medication. We initiate the Prior Authorization process with the physician and the insurance company.  We'll keep you abreast of updates as we know and contact you immediately with the results.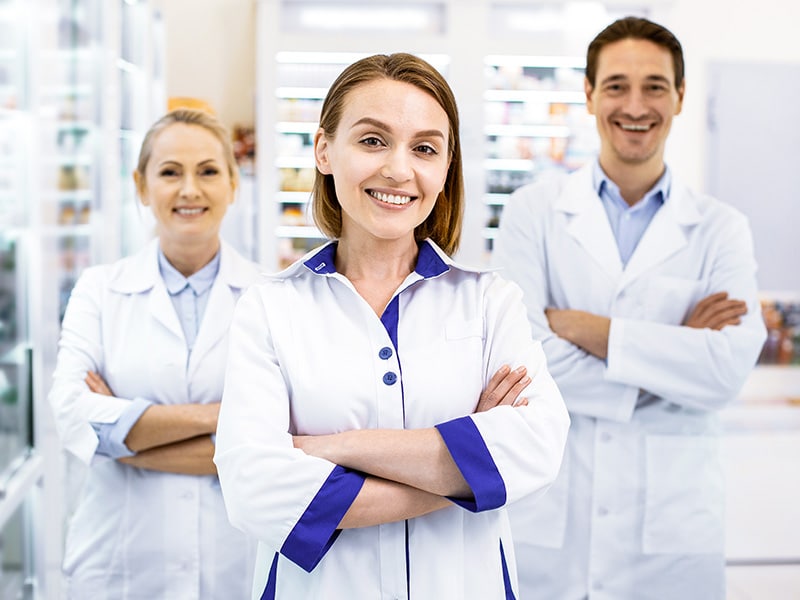 "*" indicates required fields