Slider 03
ALEXANDER'S TWIN PHARMACY
A SPECIALTY PHARMACY
Alexander Twin's pharmacy will provide pharmaceutical expertise
and customized guidance for your treatment
- Work with your physicians toward a better outcome
- Review and monitor progress throughout your journey
Slider 02
ALEXANDER'S TWIN PHARMACY
A SPECIALTY PHARMACY
Alexander Twin's pharmacy will provide pharmaceutical expertise
and customized guidance for your treatment
- Work with your physicians toward a better outcome
- Review and monitor progress throughout your journey
Slider 01
ALEXANDER'S TWIN PHARMACY
A SPECIALTY PHARMACY
Alexander Twin's pharmacy will provide pharmaceutical expertise
and customized guidance for your treatment
- Work with your physicians toward a better outcome
- Review and monitor progress throughout your journey
states
ALEXANDER'S TWIN PHARMACY
A SPECIALTY PHARMACY
Alexander Twin's pharmacy will provide pharmaceutical expertise
and customized guidance for your treatment
- Work with your physicians toward a better outcome
- Review and monitor progress throughout your journey
Alexander's Twin Pharmacy
A SPECIALTY Pharmacy
A specialty pharmacy is a state-licensed pharmacy that provides patients medications for serious health conditions that may require complex therapies.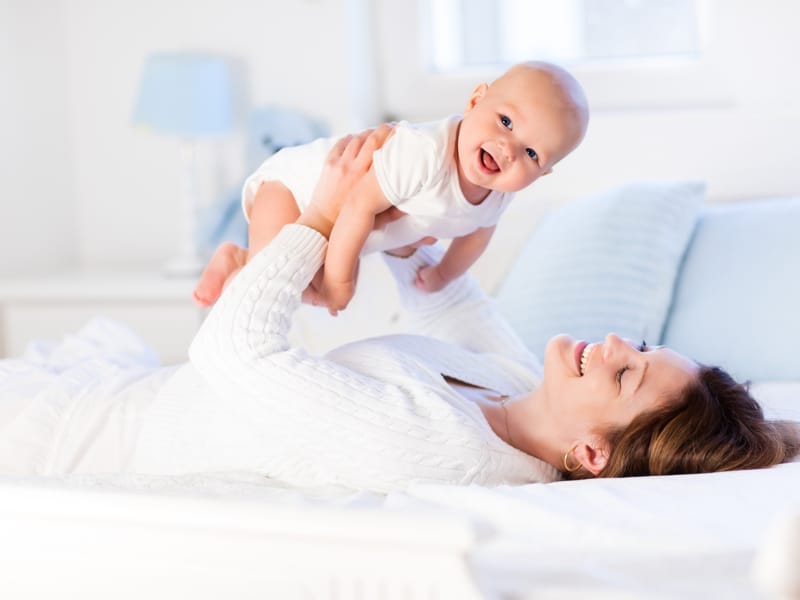 Alexander's Twin Pharmacy
Fertility Services Specialists
It can be overwhelming to navigate your medication protocol while undergoing fertility treatments. Alexander's Twin Pharmacy simplifies the often confusing and complex journey surrounding fertility.
We are a group of highly-experienced fertility pharmacists dedicated to helping our patients become parents.  Alexander's Twin Pharmacy will provide pharmaceutical expertise and customized guidance for your treatment plan.
Our objective is to provide our clients with high-quality pharmacy products and services on time and at a reasonable price.
Alexander's Twin Pharmacy
Fertility Injection Training Videos
VIDEOS AND INSTRUCTION GUIDES FOR COMMONLY PRESCRIBED FERTILITY MEDICATIONS
If you have questions after watching these videos, please contact us at 609-585-7222 or 1-877-750-7222.
how the fertility process works
step-by-step process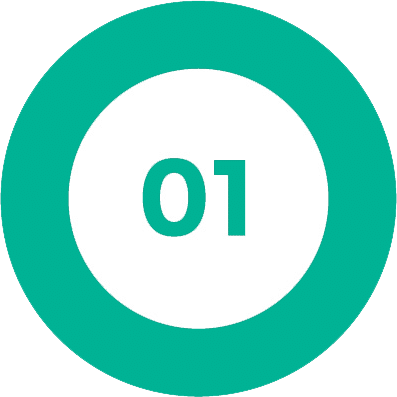 Care Coordinator
We verify your insurance and provide a detailed explanation of your coverage.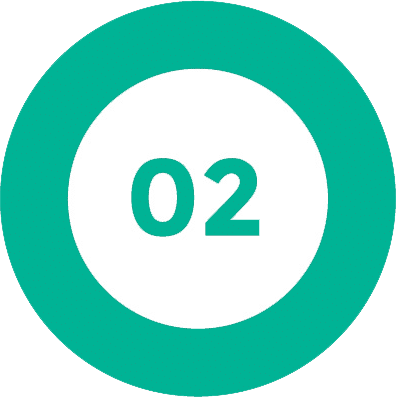 Financial Assistance
We'll apply for all available coupons, discounts, towards off setting costs.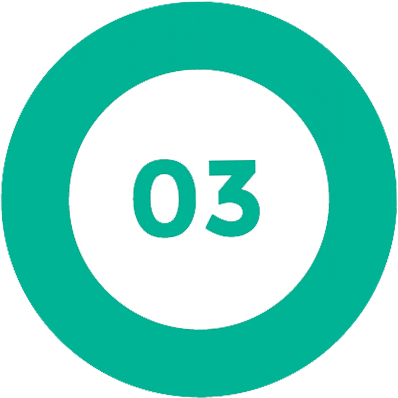 Receive Your Delivery
With our next-day delivery, you'll receive your medication as anticipated.
Alexander's Twin Pharmacy
About our pharmacy
Alexander'S Twin Pharmacy is a URAC-accredited specialty pharmacy that offers consumers on-demand, home-delivered access to a wide range of prescriptions, OTC pharmaceuticals, and other healthcare products.
We have all of the resources necessary to create a wide range of custom medications and delivery methods to meet the needs of each patient.
Quality and customer service are essential to us at Alexander's Twin Pharmacy, and we look forward to assisting you with your special healthcare needs.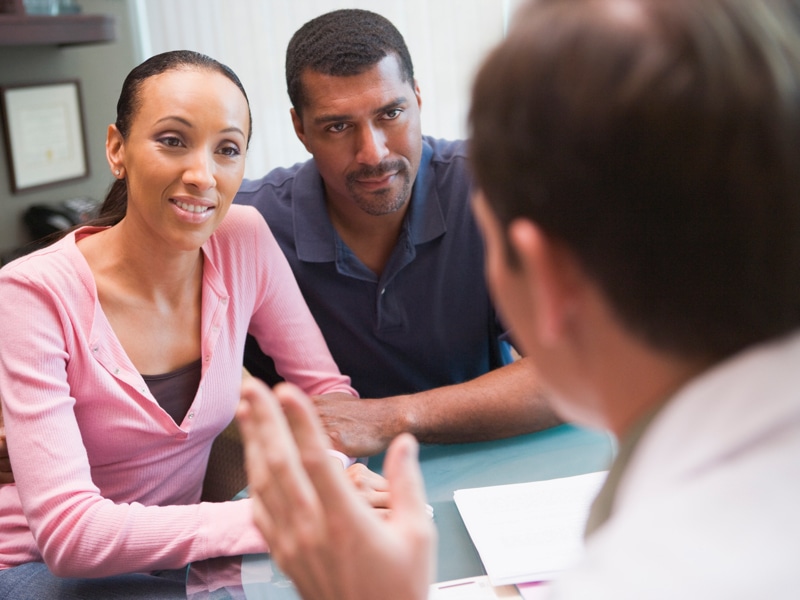 Alexander's Twin Pharmacy
 Specialty Medication
Frequently Asked Questions
What is a specialty pharmacy?
A specialty pharmacy is a state-licensed pharmacy that solely provides patients medications for serious health conditions that may require complex therapies. Specialty pharmacies consistently monitor the continuum of care of patients that are receiving specialty medications. These may include:
Cystic fibrosis
Cancer
Hepatitis
HIV
Infertility
Rheumatoid arthritis
Organ transplantation
Hemophilia/other bleeding disorders
Multiple sclerosis
The expert services at a specialty pharmacy provide persistency, proper medication management dosing and side effect maintenance, and ensure the medication is used appropriately. We provide comprehensive treatment assessment, essential training on how to use your medications, and are in frequent communication regarding your therapy. Multiple therapies are available at your disposal.
Why Choose Alexander's Twin Pharmacy?
We know you have your pick of pharmacy—but we are top industry professionals that truly care about your well-being. Our staff gives you one-on-one attention as we help guide you through the process of becoming parents. Our therapy programs and medications take the guessing out of the game and put you in helpful hands that will support you.
What kind of services does this pharmacy provide?
Our pharmacy offers therapies, specialty medications, fertility and other specialty medications, and more. Our customized approach and 24/7 availability allow us to provide you with treatments, support, and services at any time, day or night. We utilize a patient-centric model where we offer a comprehensive treatment assessment in addition to relaying how to use the specialty medications. 
Does my insurance cover my medications?
Leave the insurance handling to us. We will contact your insurance carrier and coordinate with them and your physician. On average, the majority of specialty drugs require something called "prior authorization"—therefore, the insurance company will need information from your doctor before they cover a specialized, specialty medication. We initiate the Prior Authorization process with the physician and the insurance company.  We'll keep you abreast of updates as we know and contact you immediately with the results.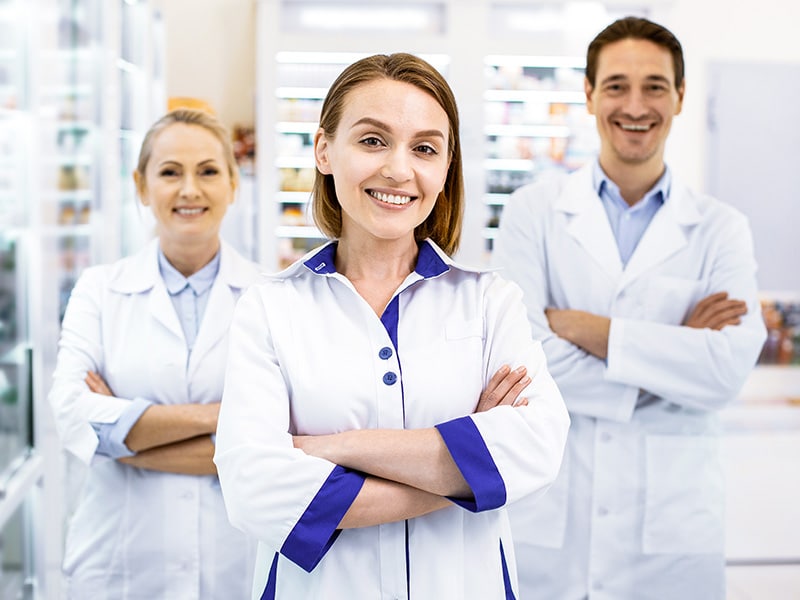 "*" indicates required fields