Insurance
Alexander's Twin Pharmacy is proud to be the preferred Specialty Medications provider for Prime Therapeutics, and we also accept Caremark, Express Scripts, Cigna, and Benicard, and most other insurances.
Claims assistance to help determine individual plan coverage and file the necessary paperwork.
24/7 access to pharmacists and other health experts.
Easy ordering by phone. Convenient delivery to the location of choice (e.g., home, physician's office, vacation spot, etc.).
Follow-up care calls to refill prescriptions, check therapy progress and answer questions.
Vaccines
To receive a vaccine in the state of New Jersey, you must meet the eligibility criteria set by the state. Please review the current criteria carefully to confirm that you are eligible. If you make an appointment to receive the vaccine and we determine that you are not eligible, we will cancel your appointment.
By continuing to make an appointment, you agree you meet the eligibility qualifications.
COVID
Before scheduling an appointment, please check that you meet the current criteria to receive a vaccination here.
Frequently Asked Questions
What is a specialty pharmacy?
A specialty pharmacy is a state-licensed pharmacy that solely provides patients medications for serious health conditions that may require complex therapies. Specialty pharmacies consistently monitor the continuum of care of patients that are receiving specialty medications. These may include:
Cystic fibrosis
Cancer
Hepatitis
HIV
Infertility
Rheumatoid arthritis
Organ transplantation
Hemophilia/other bleeding disorders
Multiple sclerosis
The expert services at a specialty pharmacy provide persistency, proper medication management dosing and side effect maintenance, and ensure the medication is used appropriately. We provide comprehensive treatment assessment, essential training on how to use your medications, and are in frequent communication regarding your therapy. Multiple therapies are available at your disposal.
Why Choose Alexander's Twin Pharmacy?
We know you have your pick of pharmacy—but we are top industry professionals that truly care about your well-being. Our staff gives you one-on-one attention as we help guide you through the process of becoming parents. Our therapy programs and medications take the guessing out of the game and put you in helpful hands that will support you.
What kind of services does this pharmacy provide?
Our pharmacy offers therapies, specialty medications, fertility and other specialty medications, and more. Our customized approach and 24/7 availability allow us to provide you with treatments, support, and services at any time, day or night. We utilize a patient-centric model where we offer a comprehensive treatment assessment in addition to relaying how to use the specialty medications. 
Does my insurance cover my medications?
Leave the insurance handling to us. We will contact your insurance carrier and coordinate with them and your physician. On average, the majority of specialty drugs require something called "prior authorization"—therefore, the insurance company will need information from your doctor before they cover a specialized, specialty medication. We initiate the Prior Authorization process with the physician and the insurance company.  We'll keep you abreast of updates as we know and contact you immediately with the results.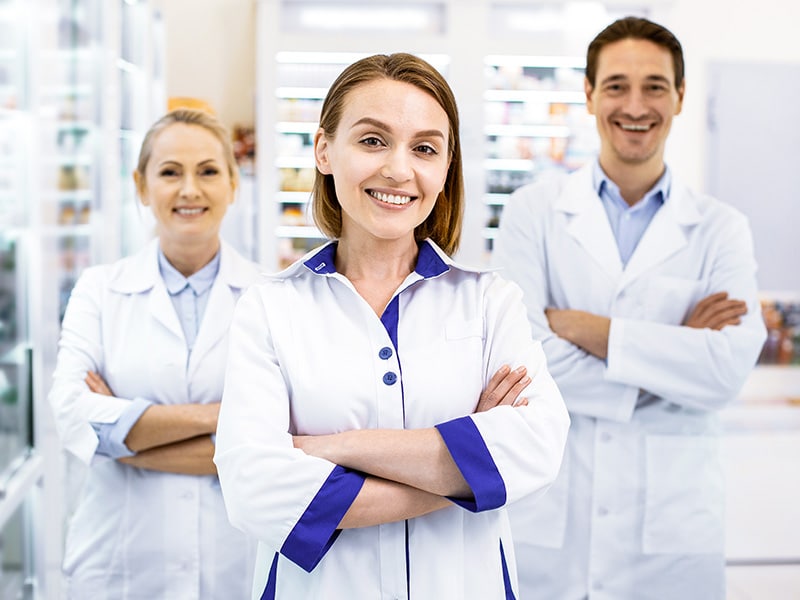 "*" indicates required fields