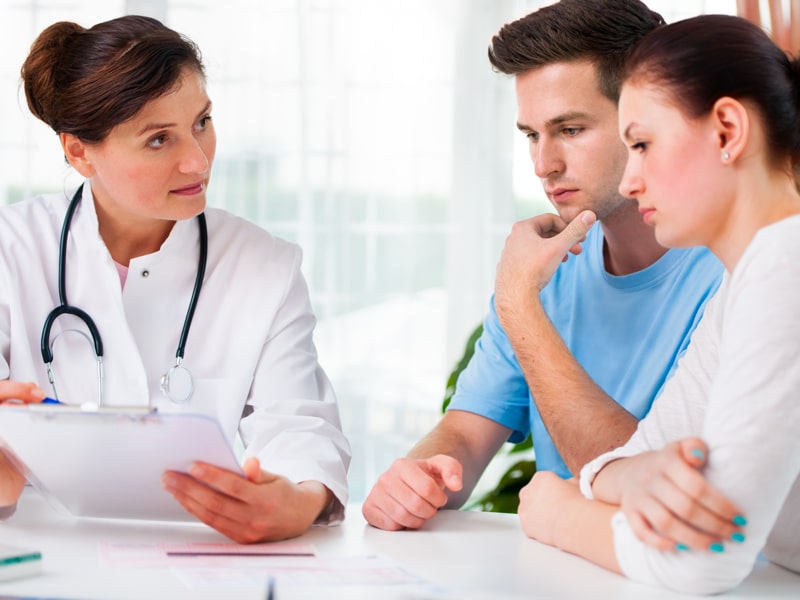 Fertility Treatment Options
Our commitment is to be there for you every step of your journey into parenthood.  
Fertility treatments are growing in popularity as more couples turn to them to establish their families. But where do you begin after you've decided that fertility treatments are something you are ready to try?  Speaking with your doctor is the best place to start. Fertility treatment, like much of healthcare, may be overwhelming. Fertility drugs often require specific administration, where we can help.  
With more than 30 years of experience we are devoted in providing specialty pharmaceutical services.
Fertility Medications
When a couple decides to seek fertility therapy, they may often get overwhelmed by the various medications they need to take. 
Fertility patients will usually learn about their treatment plan before starting treatment. A large portion of fertility plans involve taking a combination of medications, depending on your treatment plan.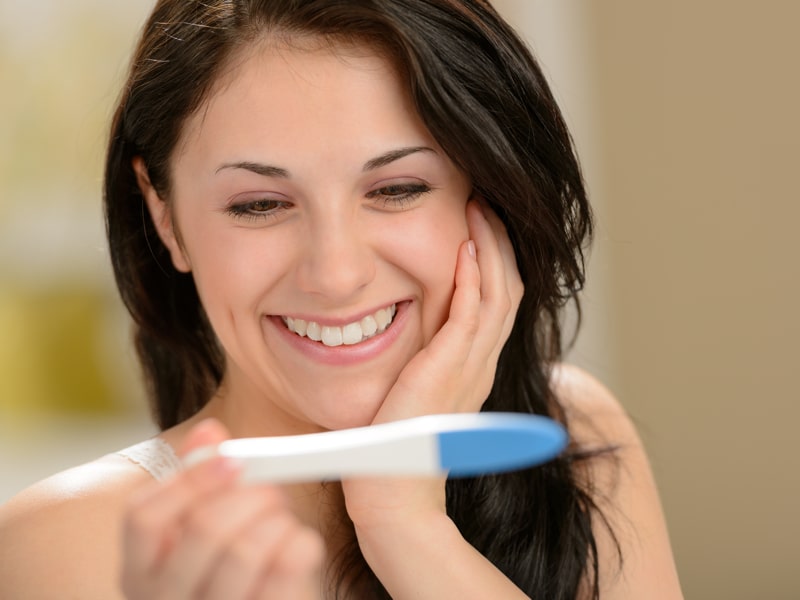 THE GENERAL CATEGORIES OF FERTILITY MEDICATION
During fertility treatment, the drugs one may take fall into one of four general categories;
Medications intended to stimulate ovulation (fertility drugs)
Medicines designed to suppress or control the menstrual cycle (used during IVF)
Medications intended to treat an underlying medical condition impacting your fertility
Medicines meant to treat other aspects of fertility.
These Medications may be used alone or combined with intrauterine insemination (IUI), in vitro fertilization (IVF), or surgical treatments. Even though infertility affects men and women almost equally, women are more likely than men to use fertility medicines as males may be prescribed hormones or other medications as part of their reproductive treatment.
The Right Fertility Medication
Alexander's Twin Pharmacy is a URAC-accredited specialty pharmacy, and we carry a complete line of fertility medication.
We are equipped with an advanced compounding facility for sterile and non-sterile compounding.  With our convenient delivery, we will have your customized products to your home in hours, and are available to you 24 hours a day, seven days a week.
With our decades of experience, we guarantee you to make Alexander's Twin Pharmacy the best place for your journey into parenthood.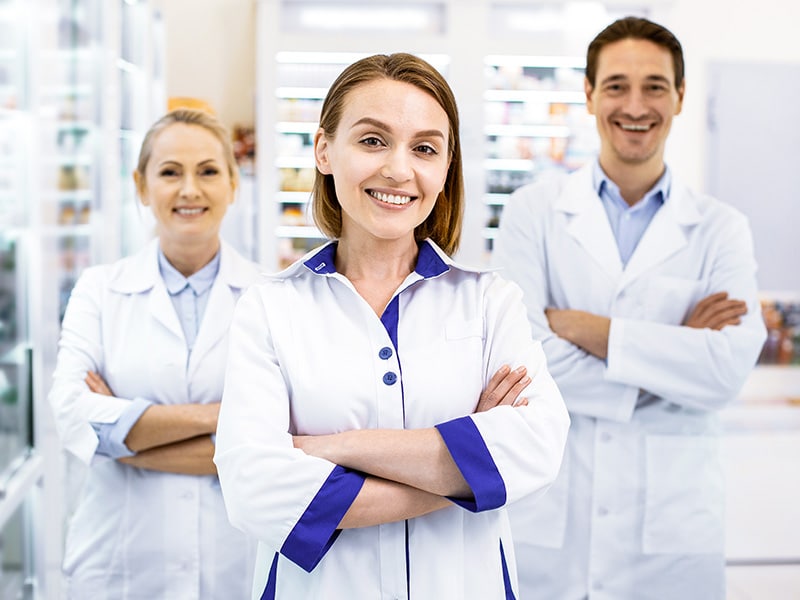 "*" indicates required fields