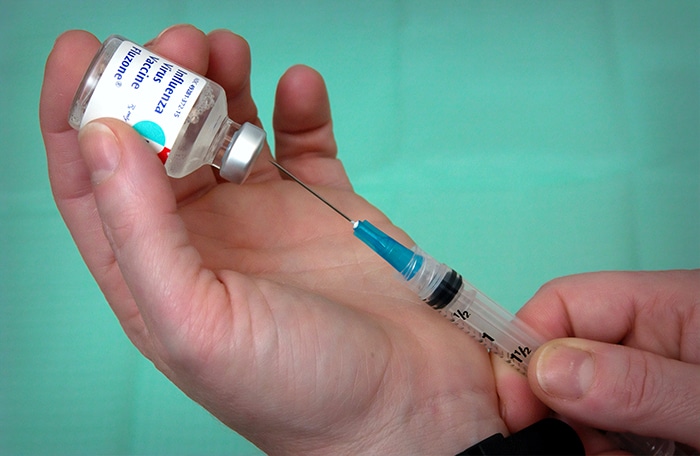 Flu Vaccines
Welcome to our online appointment and vaccine scheduling system.
In order to receive a vaccine in the state of New Jersey, you must meet the eligibility criteria set by the state. Please review the current criteria carefully to confirm that you are eligible. If you make an appointment to receive the vaccine and we determine that you are not eligible, we will cancel your appointment.
By continuing to make an appointment, you agree you meet the eligibility qualifications. 
NOTE: Before scheduling an appointment please check that you meet the current criteria to receive a vaccination here.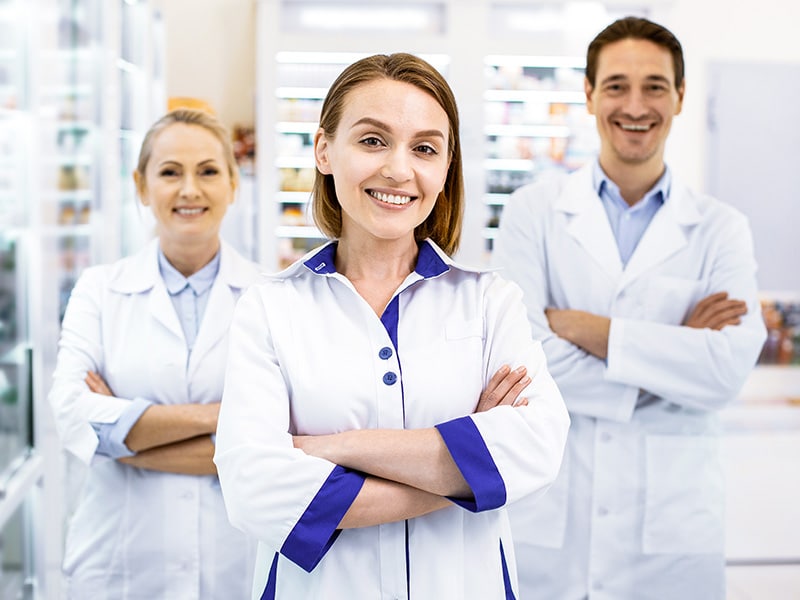 "*" indicates required fields